More July 2021 System Updates
Improvements
Updated the design and available information for Trip Details View in PWA
We updated the Trip Details screen design for when an account is logged in and viewing the details of their individual trips. We also added more information like Trip Notes, Payment Method, Flight Info, etc.  to view on the Trip Details screen if available.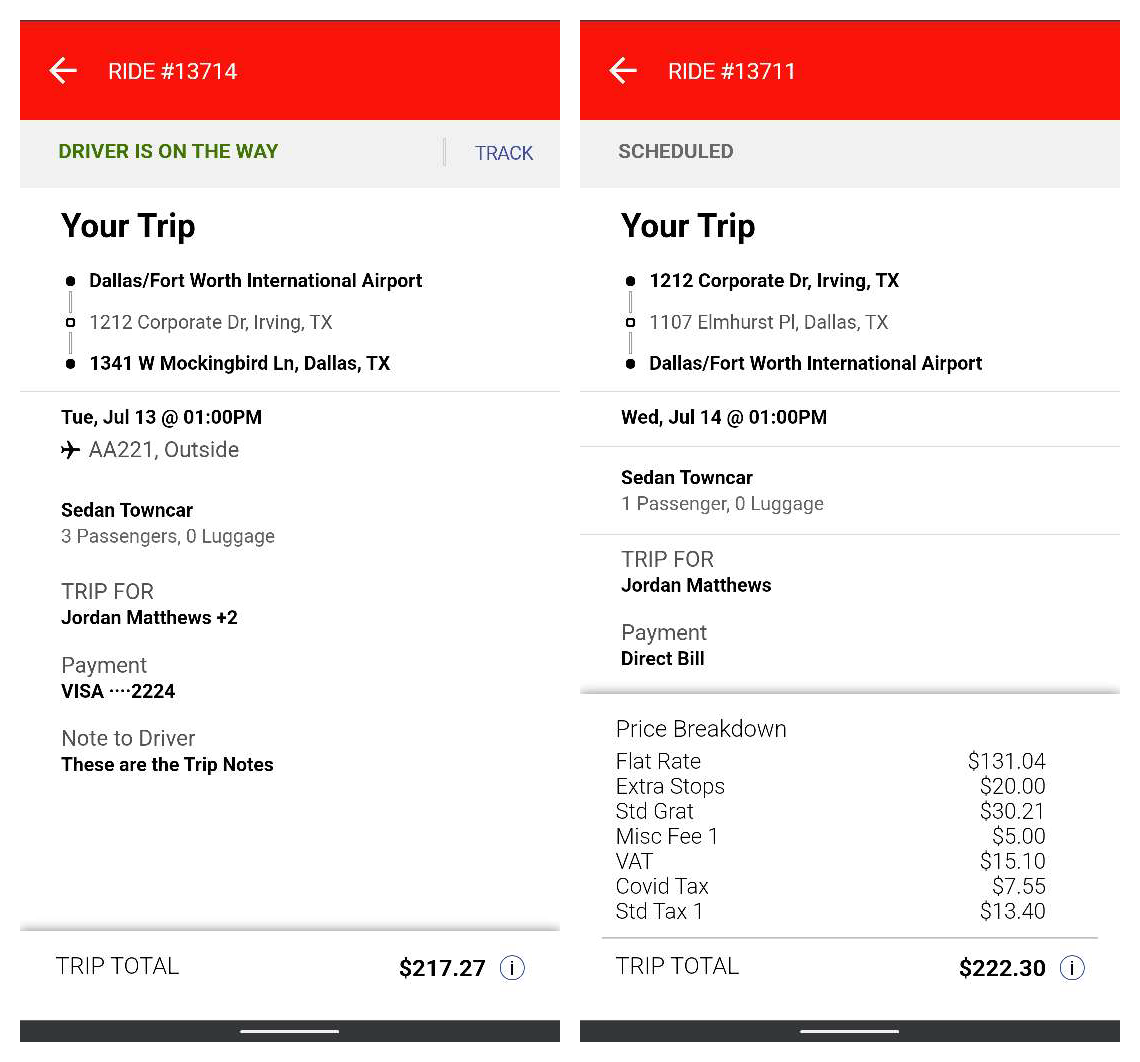 Improved the phone number validation on PWA Checkout page
We improved the phone number validation on the Guest checkout page to make it easier for your client to enter in the passenger phone number. This is the same phone number validation that is present in the Account Profile screen as well.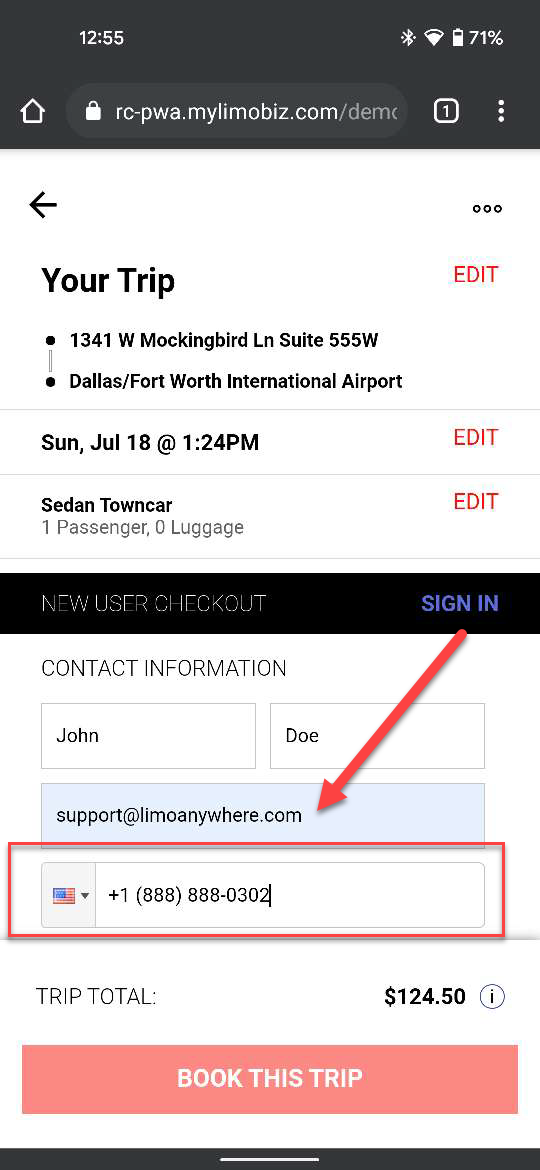 Improved how some international addresses are displayed on Trip Cards and Trip Details in PWA
Bug Fixes
Resolved an issue where reservations could not be booked in PWA for addresses outside the US in some cases