PRESS RELEASE: LIMO ANYWHERE NEW MOBILE SOLUTIONS
Leading Ground Transportation Software Pioneers Progressive Web App & New Native Mobile Version Of Limo Anywhere
FOR IMMEDIATE RELEASE:  
Dallas, TX—October 19—Limo Anywhere, the ground transportation industry's most widely-used software solution, announced today that it is has launched an innovative new solution for Limo Anywhere customers on the go, as well as a cutting edge new passenger app that they can extend to their clients.
Limo Anywhere Mobile is a native dispatch mobile app that provides operators with an efficient way to manage their business on the go or remotely. Downloadable in the Apple App Store and soon to be available through Google Play for Android users, this app is currently available for free to all active Limo Anywhere customers.
"In a world where operators have to wear multiple hats and are frequently away from the office, Limo Anywhere Mobile provides them the perfect solution to manage their business on the go, like a pro." – says Sean Arena, President of Limo Anywhere.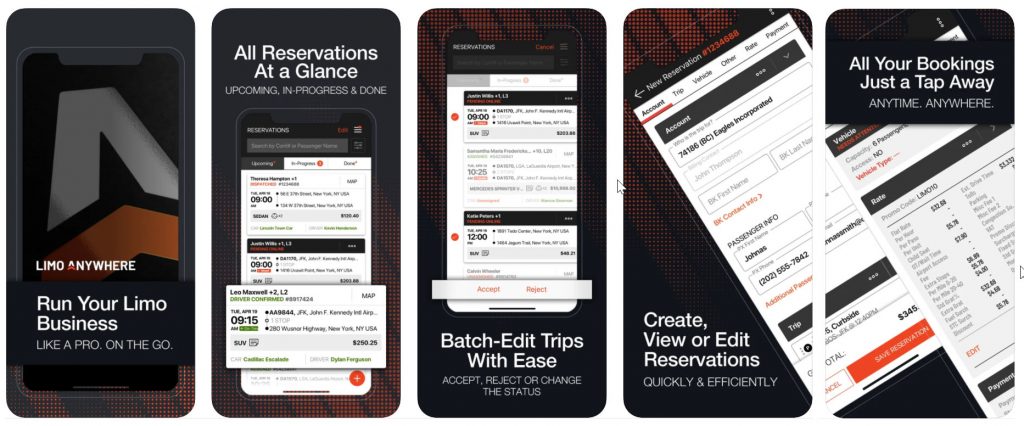 The new native app provides Limo Anywhere customers with a sleek new interface to view, manage, and update dispatch activities, reservations, accounts, and rates from anywhere at any time. The easy-to-use native app also provides newer or less experienced Limo Anywhere customers with an easy way to perform the most common activities straight from their mobile device.
In addition to Limo Anywhere Mobile, the company recently released an industry-leading passenger app, leveraging PWA (progressive web app) technology. This new application packs a lot of functionality into a next-gen user interface. With the ability to take advantage of features native on a mobile device while simultaneously harnessing the strengths of web technologies, progressive web apps marry the best of both worlds.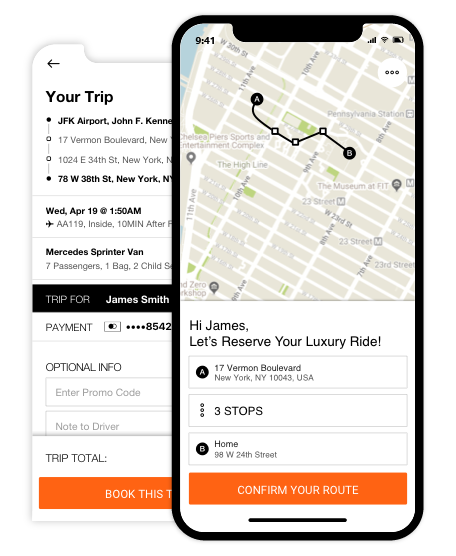 Customers using the new PWA can benefit from such great features as tracking drivers, booking on behalf of others, custom text message alerts, and even a QR code scan to promote and launch the application.
"The ground transportation industry is a highly competitive space. As such, our operators must set themselves apart by providing their passengers with an industry-leading mobile experience.  Our new PWA delivers on that need, with a standout solution that will delight both operators and their customers."- Brandon Edley, Head of Product & Design – Limo Anywhere.
Founded in 2004, Limo Anywhere is the preeminent software solution in ground transportation. Over the past 15 years, the software company has grown to serve nearly 5,000 customers across the globe. Committed to constant improvement, Limo Anywhere listens to its clients' needs when making development decisions. The Square integration represents another enhancement to the software that will improve chauffeured car providers' flexibility, accuracy, and efficiency.
Limo Anywhere's commitment to providing best-in-class products for its clients results in innovative new offerings, enhancements, and upgrades that will equip owners with the tools they need to succeed.
# # #
If you would like more information about this topic, please contact Stephanie Carnes at stephanie@limoanywhere.com.