Bringing Your Vehicles Up to the Present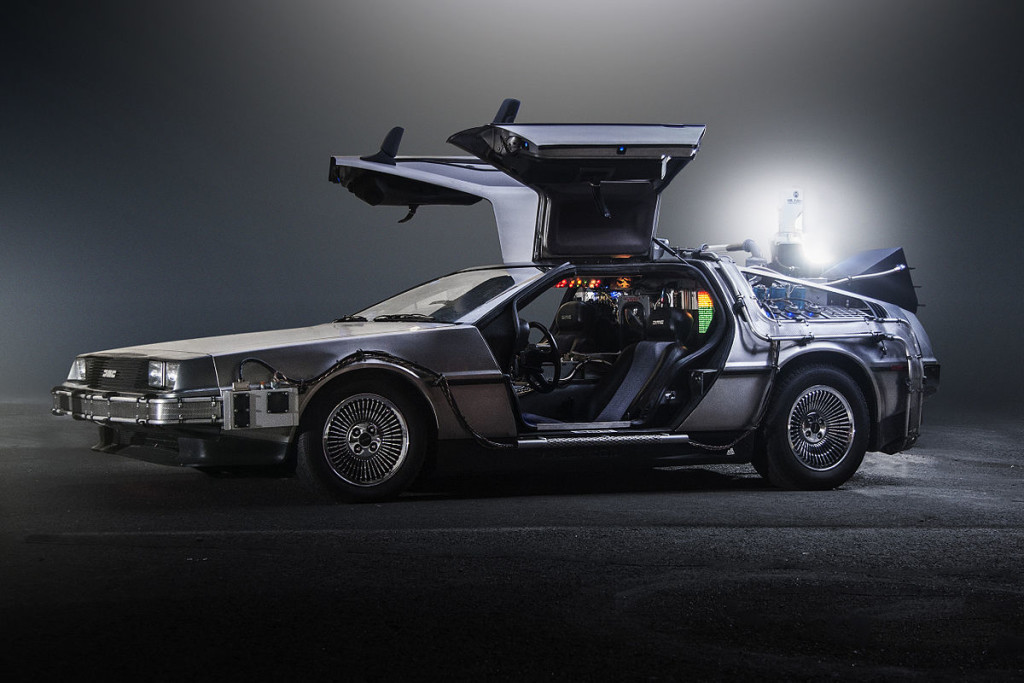 "Where we're going to we don't need roads."
With one sentence, Doc Brown and Back to the Future predicted a future of flying cars by 2015. But here we are in 2017 where we very much still need roads on which to drive our earth-bound cars.
Maybe your current fleet doesn't have a flying car or even a flux capacitor, but that doesn't mean there aren't a number of technological updates that you can make to get yourself Up to the Present for your customers.
WiFi Hotspots – Your travelers want to be able to treat your vehicles like a mobile office and continue their projects to and from their destination without racking up exorbitant data fees. Additionally, having your vehicles act as their own hotspot hub allows drivers to stay connected to navigation systems. You can make the experience of riding with your company all the more enjoyable by offering premium music streaming on Spotify and Pandora.
Video Screens – Incorporating headrest video screens into your vehicles will let your clients stay connected not only to their work but also to their play. On longer rides, Netflix and other video services can be offered as an added incentive for booking with your service.
Improved Safety Features – The National Highway Traffic Safety Administration estimates that more than 90% of traffic accidents are the result of human factors. To help reduce human error, you can employ additional safety features.

Rearview Cameras
Blind Spot Monitors
Parking Sensors
Navigation Systems –A number of companies allow seamless GPS and Fleet Management as an all-in-one service. Not only will you have a better understanding of where your drivers are and how and when they'll get to their destination, but also your passengers will have the peace of mind that they are going to get where they're going on time.
Limo Anywhere Passenger Apps – One of the best things you can do for yourself is use the tools that are already at your disposal to their fullest potential. The Passenger App allows your travelers to check prices, confirm availability, and book their trips right from their smart phone. They also have the ability to receive status updates and see where they are on their trip from start to finish. Passengers will also be able to easily manage their billing information and other account preferences, all on the go.
Driver Apps – Limo Anywhere's free Driver Anywhere app lets drivers manage their trips from assignment to close out in real time. You can streamline your dispatch process by using the app rather than relying on texts, phone calls, and emails. You can also track the progress of each trip while receiving updates during the ride. Payment is simplified because drivers can process credit cards at the end of the trip. Kuala Lumpur
Other popular driver apps can make your chauffeur's job easier. Waze is a community-based navigation system that compiles reports from other drivers to alert and reroute you in case of traffic or accidents. Google Maps' interface is a bit easier to use and incorporates a lot of data from Waze. GasBuddy locates the cheapest prices for gas in your location. And it may seem a little silly, but someday it will be a relief to your driver or customers if the Flush Toilet Finder app is installed on your tablets!
The technological tools to enhance your customers' experiences are within your reach. As Doc Brown told Marty McFly in Back to Future III, "Your future is whatever you make it, so make it a good one."