March System Updates
Improvements
Improved verification of Stored Airports geolocation if you are verifying addresses in Limo Anywhere

Enhancing address autocomplete for better results in Quick Rate Lookup
Save time by entering in city name, zip code, or airport code and Tab to next field without selecting from the autocomplete list. Also improved results for addresses that were showing as POIs.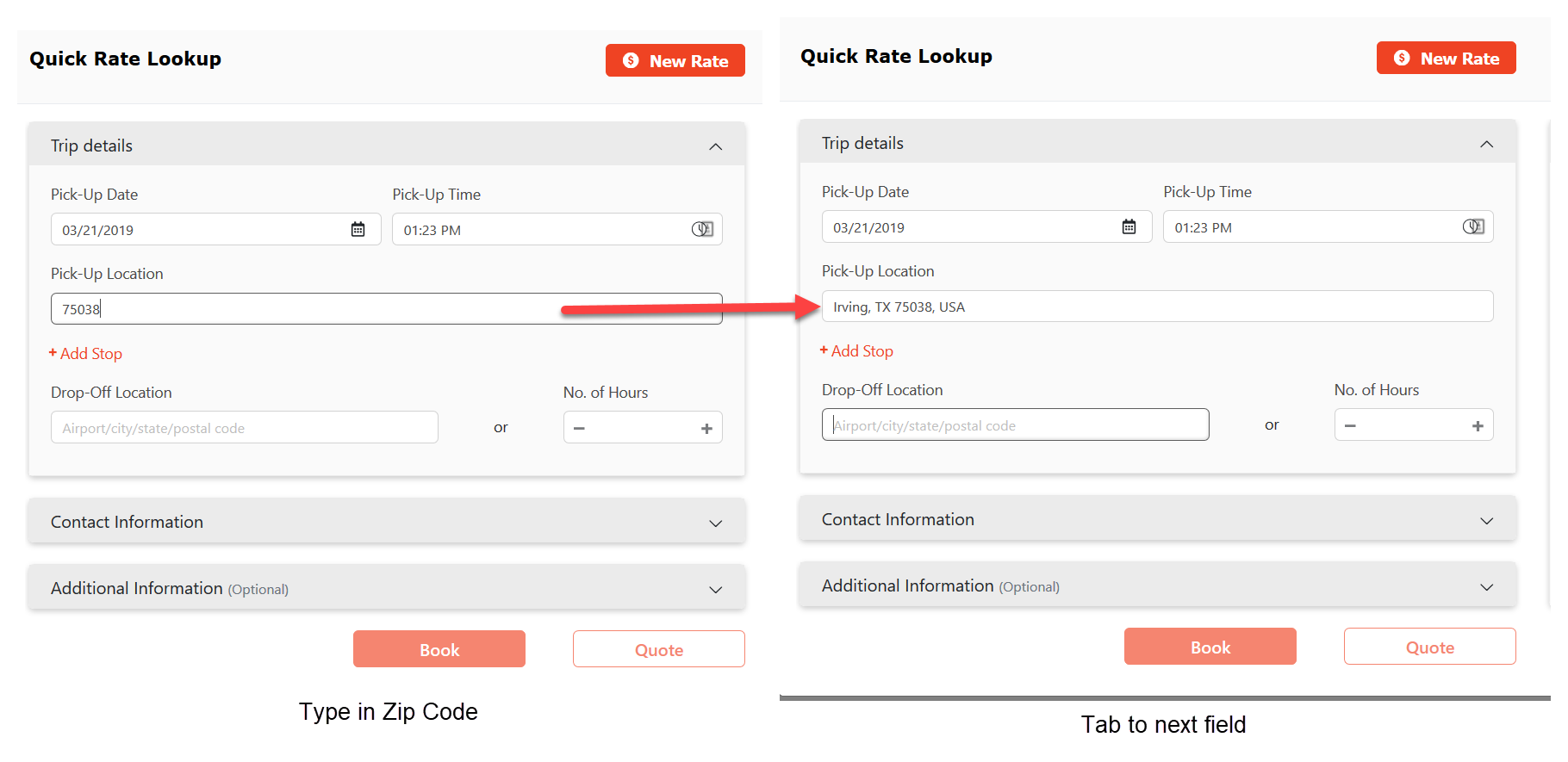 Bug Fixes
Unable to close pop-up on Google Chrome if incorrect date format was entered
Routing notes are not shown when editing a route on LA reservation
Passenger name not displaying on Dispatch
Issues with Time Zones and Local PU Time field on Dispatch showing incorrect time after Daylight Savings
Sekedar informasi tentang agen baccarat online yang sudah bertahun-tahun memberikan layanan games casino di indonesia. Royal99bet memberikan situs baccarat online yang sangat mudah untuk kalian mainkan. Melakukan pendaftaran baccarat online pada agen royal99bet akan memberikan banyak keuntungan yang besar.