More September 2020 System Updates
As a part of our continued search of new ways to improve, we keep seeking out new features to implement into our software, and more options to offer to our operators. Our goal is to grow, expand, and give our users access to great technologies and features that will allow them to run their businesses safely, easily and efficiently.
A great example is the Level 2 and 3 payment processing that is now available with our partner Century's EBizCharge gateway. Some of its benefits are safe exchange of information, secure payment portals, online invoicing options, and different integrations, while at the same time it offers lower processing rates and a possibility to save you money.
The upcoming update to DriverAnywhere app will ensure that important information related to dispatched reservations is accessible and easy for the drivers to find, while at the same time improving some of the app's popular functionalities such as Wait Time and external Flight Tracking. In addition to this, we enabled another back up option that some users might find useful and suitable for their specific needs.
Our efforts remain focused on the future as we keep developing our software into a reliable, inventive and adaptable platform that can accommodate more advanced needs of its users, and keep up with the industry's growing requirements.
Improvements
Updated Century EbizCharge gateway to include Level 2/3 Processing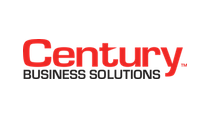 We are proud to announce that we now have Level 2 and 3 payment processing available via our partner Century's EBizCharge gateway.
As a Limo Anywhere user, you can now save more time and money with Century Business Solutions' reduced processing costs, enhanced payment security, features, and integrations.
For more information visit Century Business Solutions
Update Airline Name for Airline Code 9E to Endeavor Air
Enabled iCalendar for all operators who did not have it enabled. iCalendar will allow you to sync your Limo Anywhere trips with your third-party calendar such as Google, Apple, Outlook, and Yahoo. We have now turned it on for all operators to provide them another backup option in tandem with Email Reservation Manifest.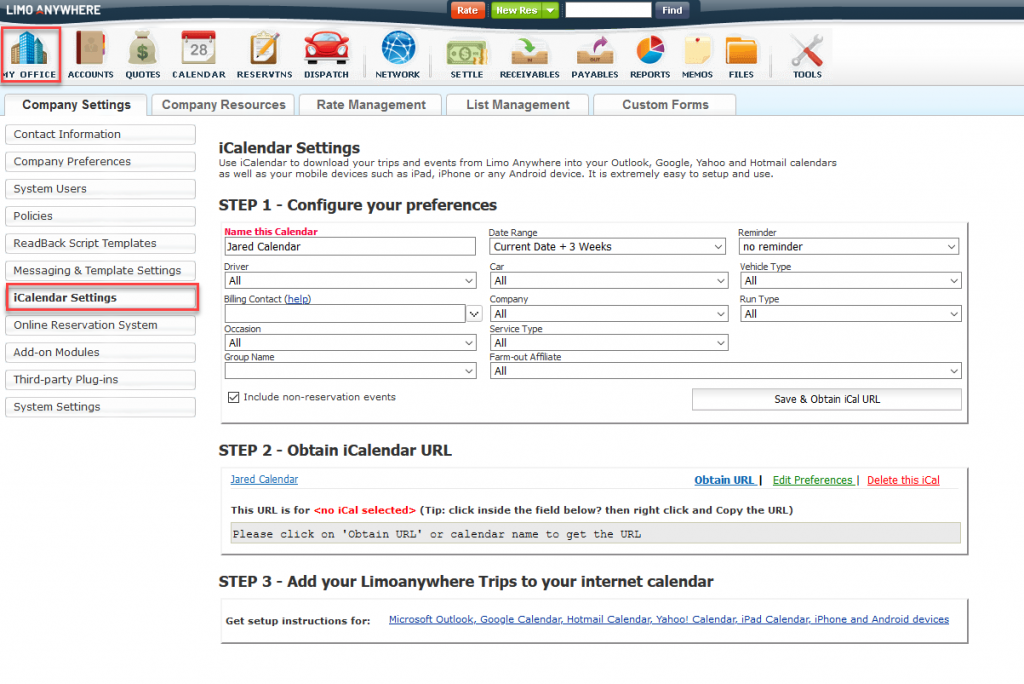 For more information, please see our article on How to Set Up iCalendar
Bug Fixes
Fixed alignment on driver Payroll Totals on "Pay Drivers" screen
Next Driver Anywhere Update
Adding the option to open URLs directly from Driver Notes in DA4 app
Adding Occasion to DA4
Improving the Wait Time functionality in DA4
Improving the external Flight Tracking option in DA4 by switching to FlightView
Resolving an issue where Trip Notes are not showing on iOS in some cases
Resolving an issue where Luggage Count is not showing in DA4 in some cases
Resolving an issue where Rate Breakdown is not displaying correctly on iOS in some cases
Resolving an issue where Trip Notes indicator in DA4 would not properly indicate that there are Trip Notes included in the reservation in some cases
Resolving an issue where DA4 is displaying "On the way to pickup" instead of "Driving Passenger" in some cases
Resolving an issue where a "Wait" is displaying as a "Stop" in DA4 Routing Information
Resolving an issue where Trip Search in DA4 gave no results in some cases