October 2020 System Updates
In our continued efforts to improve the backup options in Limo Anywhere, we have expanded the time range that the iCalendar can cover. It can now include not only up to 4 weeks of upcoming reservations, but also the past reservations that took place over the last 30 days. This allows the operator to export the recent trip history as well as future trips, and have a better overview of their reservations on their calendar of choice – that can be Outlook, Google, Yahoo or iCloud Calendar. In addition to this, based on our operators' feedback, we have addressed some of the reported issues and implemented fixes for them in order to improve the overall functionality of the Limo Anywhere platform.
Improvements
Updated Telstra SMS gateway to new address @online.telstra.com.au
Telstra's SMS gateway changed recently so we updated our database to reflect the new SMS gateway, so operators and drivers who have Telstra as their phone provider can receive notifications and driver SMS.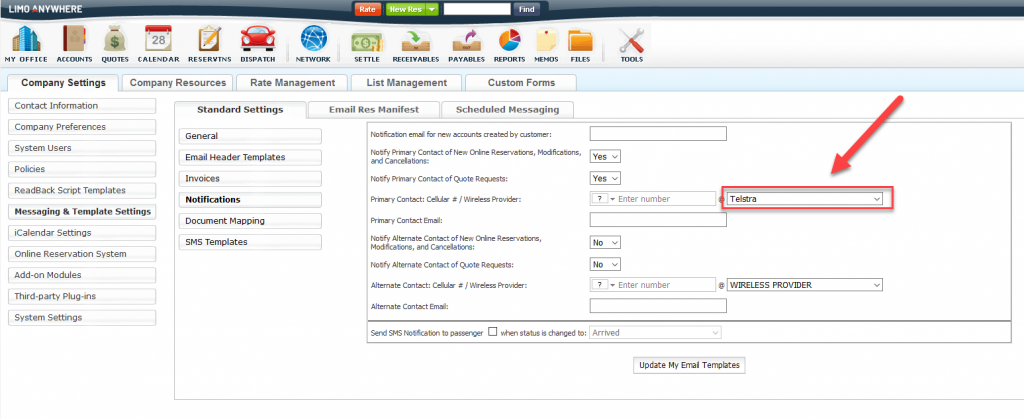 Added Last 30 Days options to the Date Range on iCalendar
iCalendar can now include not only up to 4 weeks of upcoming reservations, but also the past reservations that took place over the last 30 days. Check out our top-rated and highly recommended Australian Gambling Sites – www.i-casinos.net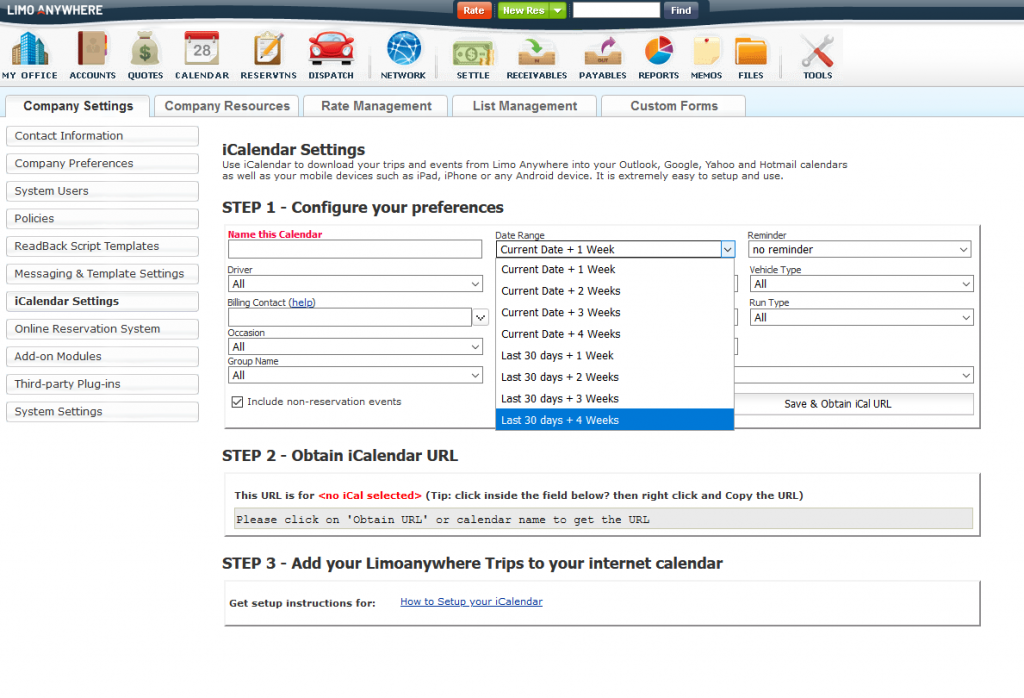 Bug Fixes
Resolved issue where reservations were changing to Unfinalized in some cases
Resolved issue where Scheduled Messages for Invoices were not being sent when using the "days past the Due Date" trigger