More November 2020 System Updates
Improvements
Improved Wait Time design and behavior in Driver Anywhere
We added a Wait Time Start/Stop option on the job card which will show after the Driver has changed to an "Driver is Waiting At Pickup" status. We also added a Wait Time banner that will show after the Driver has started the wait time. We added these to help Drivers easily start and stop the Wait Timer if needed on a reservation. For more on Wait Time setup, please see our article.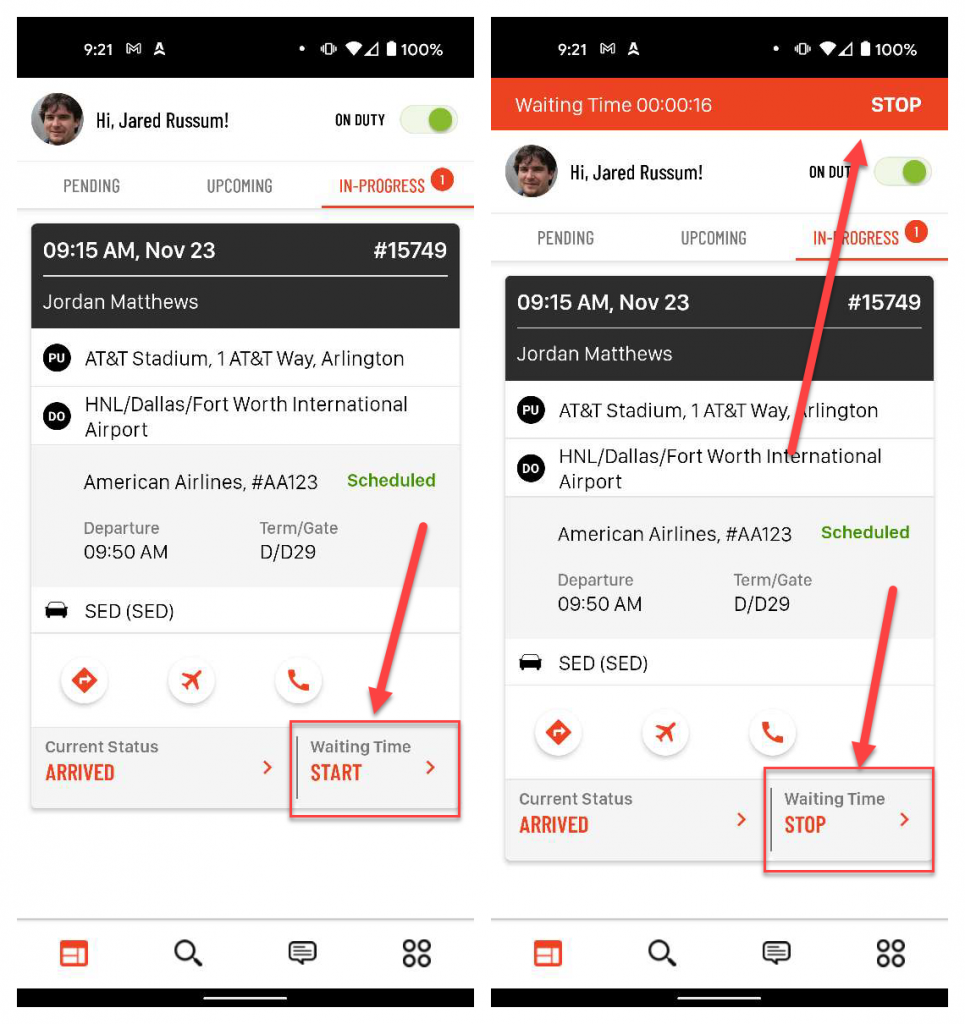 Added Opel to the Fleet's Car Make List
Updated Name to Berlin Brandenburg Airport for BER Airport
Allowed Authorization Only transaction amount to be higher than the Reservation Total on reservations without an account
Bug Fixes
Resolved issue where Partner Trip modifications were not popping up the alert notification box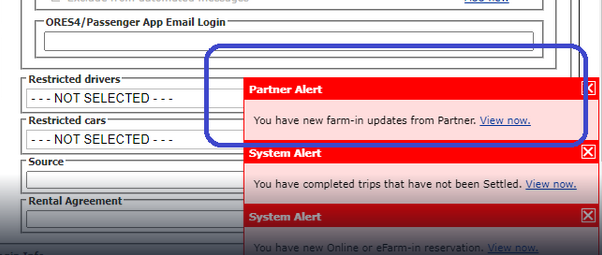 Resolved issue where Payment Receipts would show the name of the Card Holder instead of Passenger Name
Resolved issue where LA Net Real Time Updates would not transfer from originator to executor if executor assigned Service Type
Resolved issue where R&A would crash if user clicks on "Report Templates" from the menu
Hid the Scheduled Email option from R&A until the functionality is ready for release
We are working on adding a Schedule Email option to Reporting & Analytics. This was inadvertently released before it was ready and was causing crashes. We have hidden this option and functionality until it is ready to release.