LA Mobile: Your On-the-Go Solution
As the preferred software of the livery industry, we aim to provide you with a way to focus less on the day-to-day and more on growing your company. Take your business to the next level, just as our 4,700 customers have, with unmatched connectivity to your drivers and fleet. Alongside our network of mobile apps and websites, Limo Anywhere is now easily accessible on your mobile device.
The free Limo Anywhere Mobile app is downloadable from the Apple App Store for iOS users and Google Play for Android users.
The new native app provides Limo Anywhere customers with a sleek new interface to view, manage, and update dispatch activities, reservations, accounts, and rates from anywhere at any time.
View Upcoming, In-Progress, and Done Reservations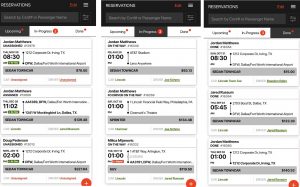 Use Filters to See Only Reservations that Match Specific Statuses Within a Specific Date Range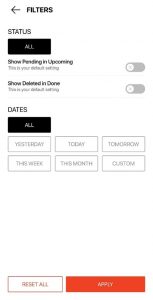 Book New Reservations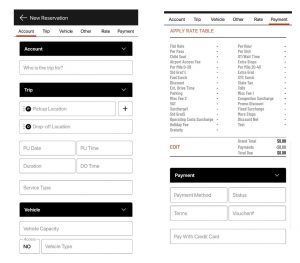 Assign Vehicle Type and Driver