More March 2022 System Updates
Improvements
Updated warning messages displayed when credit cards are declined or need authorization on Stripe
We added and updated messaging in the LA Payment Terminals to show messages when credit card was declined or needed authorization when processing a credit card payment. This will help you better determine the next steps needed to process the payment successfully through Stripe.
There are 3 credit card decline messages we have added or updated:
This card has been declined. This card is expired.
This card has been declined. The CVC number is incorrect.
This card has been declined.
And there is the message if the credit card needs customer authorization:
This credit card must be authorized by the customer. Please send a Payment Request to allow your customer to authorize their card.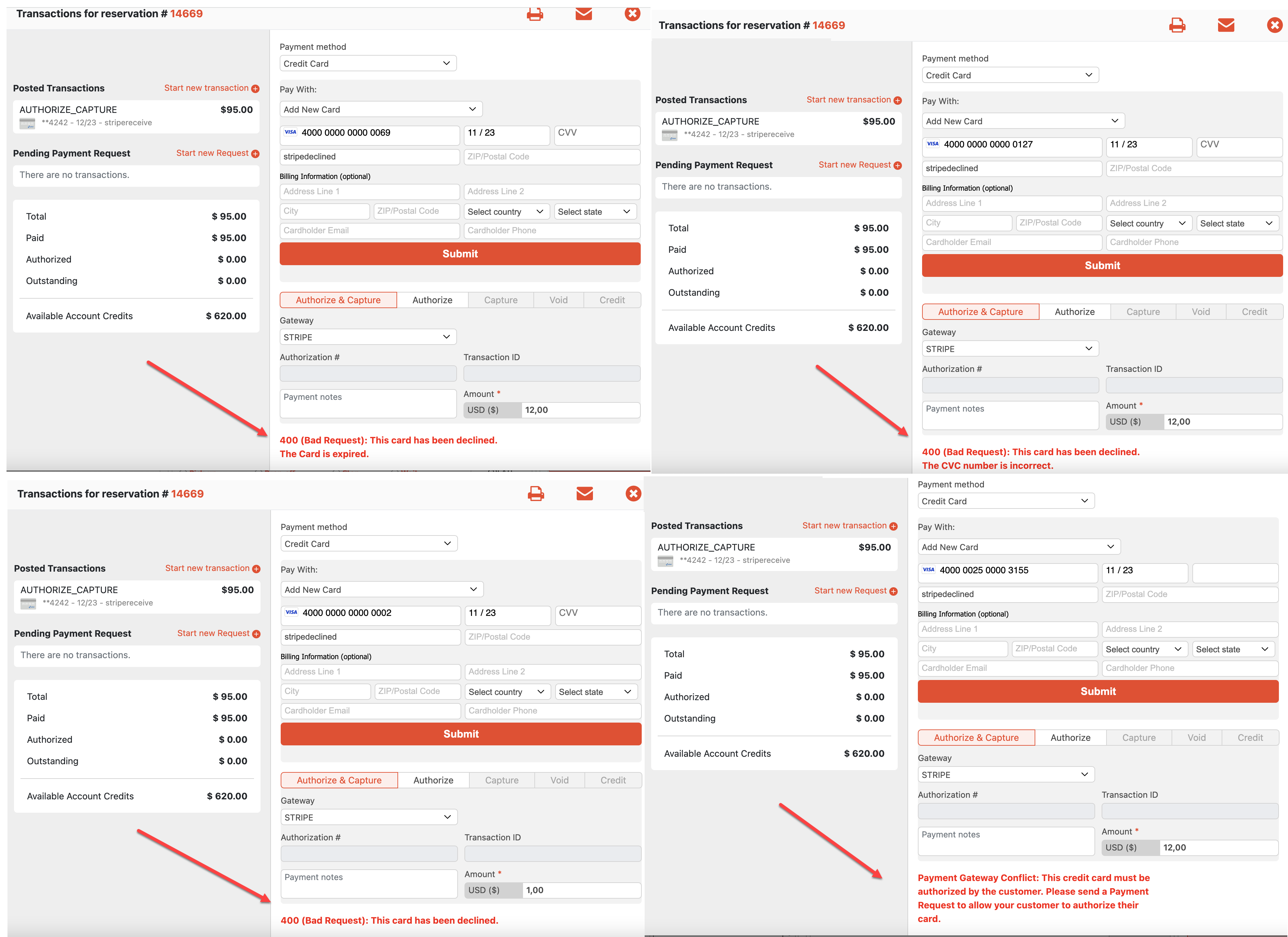 For more info, please check out our Stripe articles: How-to Add a New Credit Card on Stripe and How-to Use the Request Payment Feature for Stripe
Added Avelo Airlines (XP) to the list of existing airlines
Updated Airport Name for Airport Code OSL to Oslo Gardermoen Airport
Bug Fixes
Resolved an issue where the browser autofill was autofilling in saved logins into the 'ORES4/Passenger App Email Login' fields
Resolved an issue where the Alias filter was not working correctly in R&A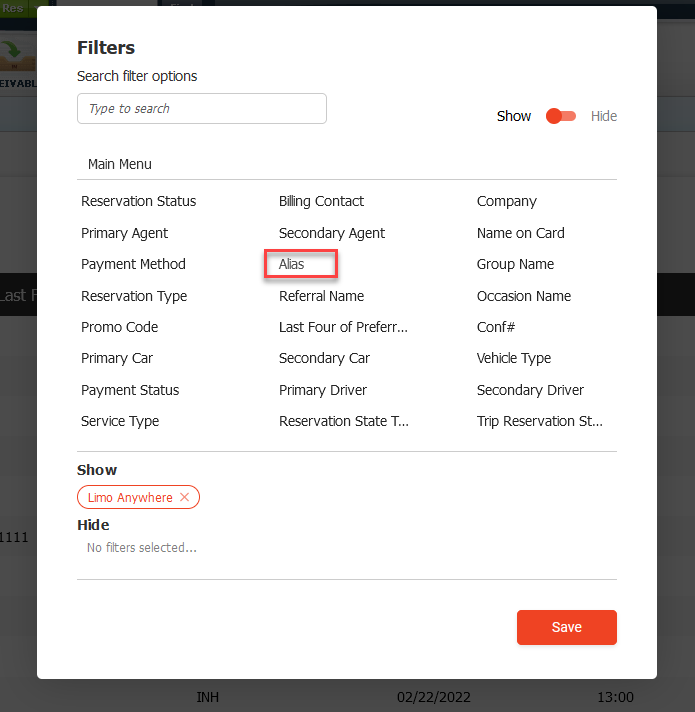 For more info, check out our article How-To Use Reporting & Analytics.