May 2022 System Updates
Limo Anywhere Mobile for Android has now been released to the Google Play Store. Create, view, or edit your reservations all on the go. Accept or reject your Online and eFarm-in reservations and dispatch reservations to your drivers easily with just a tap of your finger.
We will continue to update and add new features and functionality to Limo Anywhere Mobile. Start using Limo Anywhere Mobile today!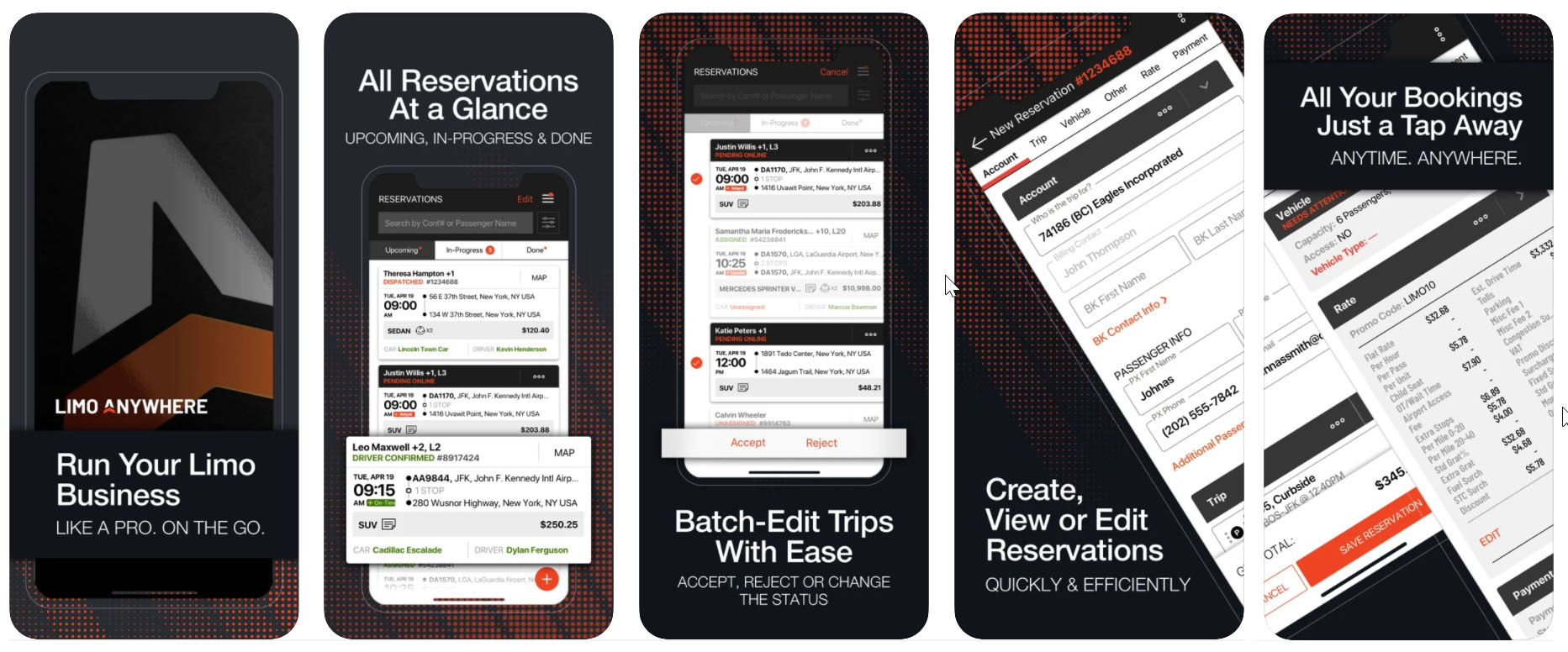 Check out more with our articles on Limo Anywhere Mobile!
Improvements
Updated our phone number validation to recognize the area code: 56 for Mexico
Updated the "Dispatch" section of the Limo Anywhere Driver Login to provide links to DriverAnywhere for Drivers to view/manage their trips
Bug Fixes
Resolved an issue where some International Credit Cards were getting an error "Cannot read properties of undefined (reading 'postalCode')" when processing on Square
Resolved an issue where an error would occur if a user logged in on Step 3 of ORES in some cases and the screen would just spin
Best Training courses providers in the Philippines https://smartyfilipino.com/ with real reviews.