More June 2022 System Updates
This week, we have made several updates to Limo Anywhere Mobile and DriverAnywhere to further improve your experience in using our mobile apps.
Every week we are working on releasing improvements and bug fixes across Limo Anywhere and our products to help your business succeed. Please see below for further information on our release this week, and stay tuned each week to see what else we are bringing to help you and your business.
Improvements
Improved the information displayed on location screen for airport drop offs in LA Mobile
We have updated the labels displayed if doing an Airport Drop-off in routing. If the location is an Airport and you select Drop-Off as the Routing type then the labels will display as Flight Departure Date and Arrival Airport.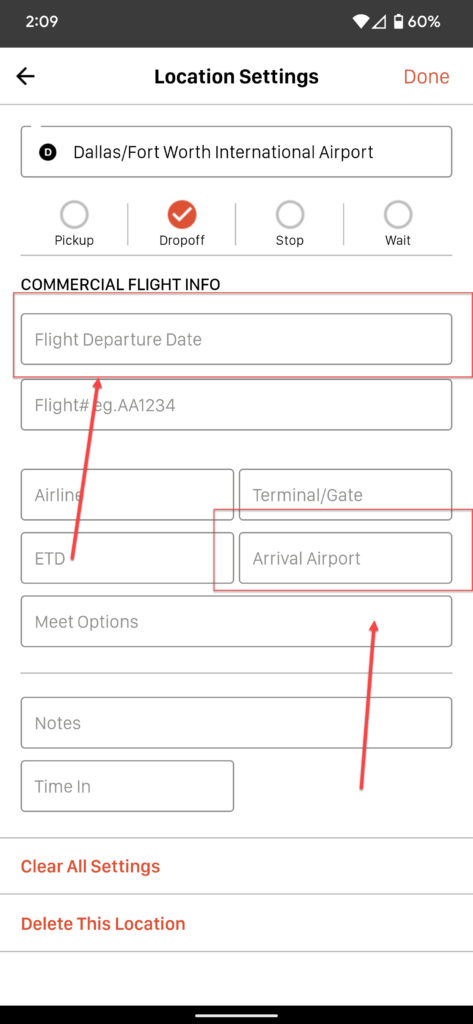 Improved the user experience when editing rates on Edit Rate screen in LA Mobile on Android
Implemented changes in add new credit card behavior for tokenized gateways in DriverAnywhere
Currently with Square and Stripe gateways, the credit cards entered need to be tokenized with those gateways for security. Until we can connect DriverAnywhere (DA) to these gateways in order to tokenize new credit cards entered, we have added a message into DA to direct the driver to contact their administrator to add and process a new credit card payment for operators who are using Square or Stripe as a gateway. In the future, we will be adding functionality to DriverAnywhere in order to add new credit cards directly with Stripe and Square.
We are also working on allowing drivers to process existing credit cards via Stripe or Square if needed.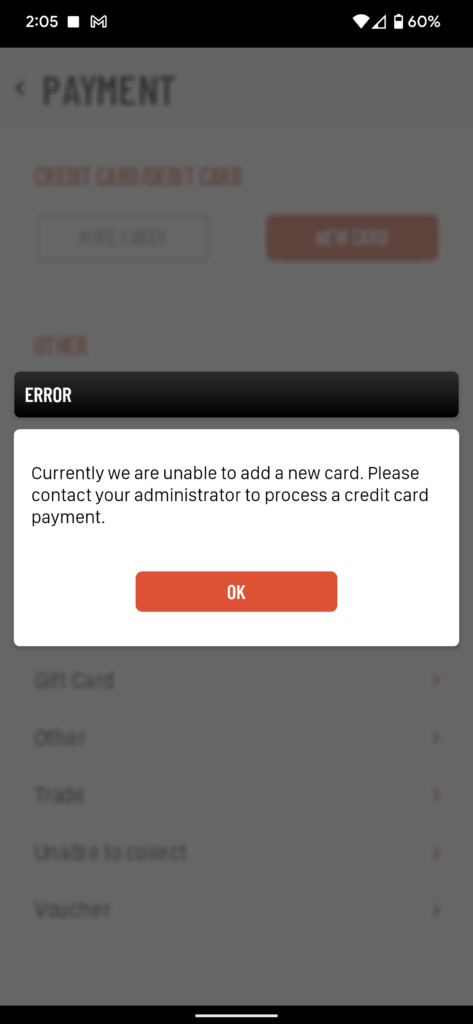 Bug Fixes
Resolved issue with multiplier decimal places for Square transactions
Resolved issue where the numeric keyboard switched to qwerty when entering credit card number in PWA on Android
Resolved issue where the time format did not match the device default time format in LA Mobile on Android
Resolved issue where a user would remain stuck on splash screen if their password has expired in LA Mobile on Android
Resolved issue where the airport and flight information was not saved properly for airport drop offs in LA Mobile on iOS